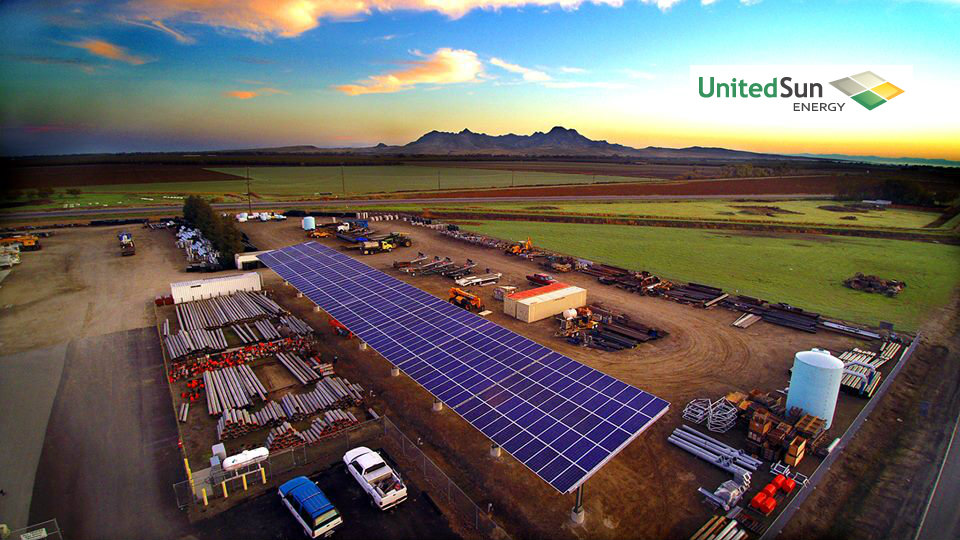 As solar began to gain popularity and after 5 years of installing commercial solar projects, United Sun Energy was formed in 2012.  United Sun Energy's solar installers are supervised by an in-house, hands on, general building contractor with an active B license.  His expertise and background is over 35 years in the construction of large concrete structures such as concrete tilt-up buildings, gymnasiums and school projects, and the solar installations completed since United Sun Energy's inception.  United Sun Energy is committed to have the job completed on time using world class installation crews and electricians.  Philip Egan's extensive background in the electrical industry is important in the installations of solar projects because the electrical work is the backbone of solar.  Along with having the extensive background in the electrical industry United Sun Energy understands the importance of installing structures with exact precision because the structures will need to last far beyond the solar modules warranty period.
At United Sun Energy, it is our mission to empower our customer to make intelligent decisions that fit their needs.  We believe in building strong communities, using sustainable energy, protecting our environment and creating jobs and opportunities in the communities we serve by using our customer focused model.  Working together, we can do our part to help our communities and our planet in a way that provides a tremendous economic benefit to everyone.  

United Sun Energy:  The Best Choice!