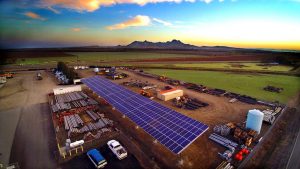 CALIFORNIA'S MOST TRUSTED NAME IN AGRICULTURE AND WINERY SOLAR SYSTEMS
United Sun Energy is a preferred provider of solar photovoltaic electric systems for farms and vineyards, providing a clean, stable and low-cost source of electric power that will last for generations.
Agricultural farming, processing and storage have high and variable energy needs. High electrical rates have become one of the more expensive and unpredictable costs of running a winery or farming operation. United Sun Energy can design and install a solar electric system to cut your operating costs, increase self-reliance, and reduce greenhouse gas production.
Benefits of Solar Energy for Agriculture
Many decades of free, clean power and lower operating costs
Quiet, virtually maintenance-free with a 25-year warranty
30% Federal Investment Tax Credit and Accelerated depreciation
California Performance Based Incentives and Federal REAP program
100% emissions-free, reduce pollution and lower your carbon footprint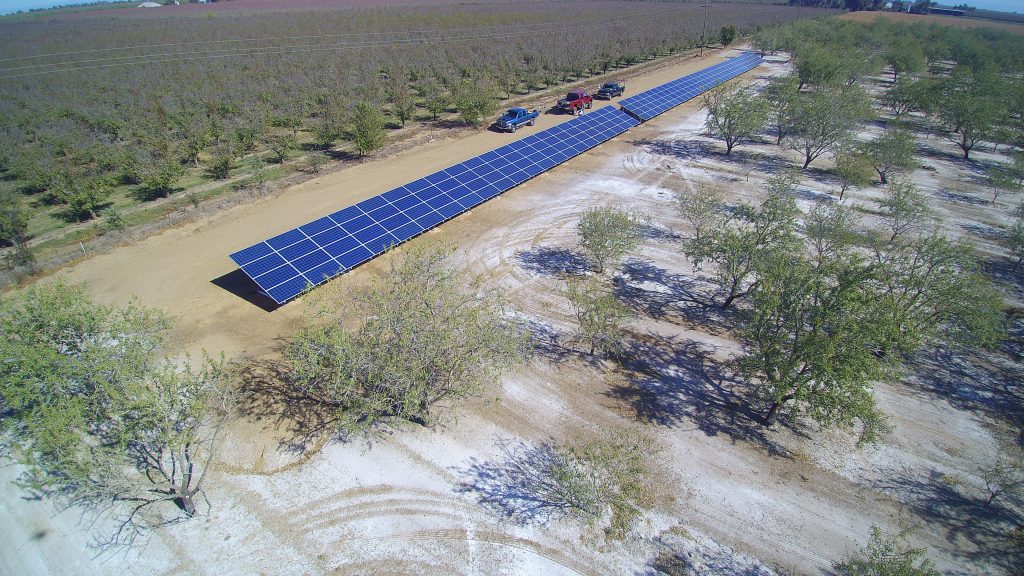 Whether you need solar energy for your huller in Chico or a pump in Dayton, United Sun Energy will deliver a well-designed, space efficient and solidly built system using advanced technology components to provide decades of clean, renewable energy and a rapid return on investment in as few as 5 years.